Tableau 2022.4
Tableau External Actions, Image Role, and more
More Information about Tableau
Tableau External Actions
Tableau External Actions delivers a native integration with Salesforce Flow to help automate business processes, saving you time and money. By connecting your dashboards to Salesforce, you can make decisions in context and run flows without leaving Tableau. Now, you can escalate a case, send a customer invoice, and more with the click of a button.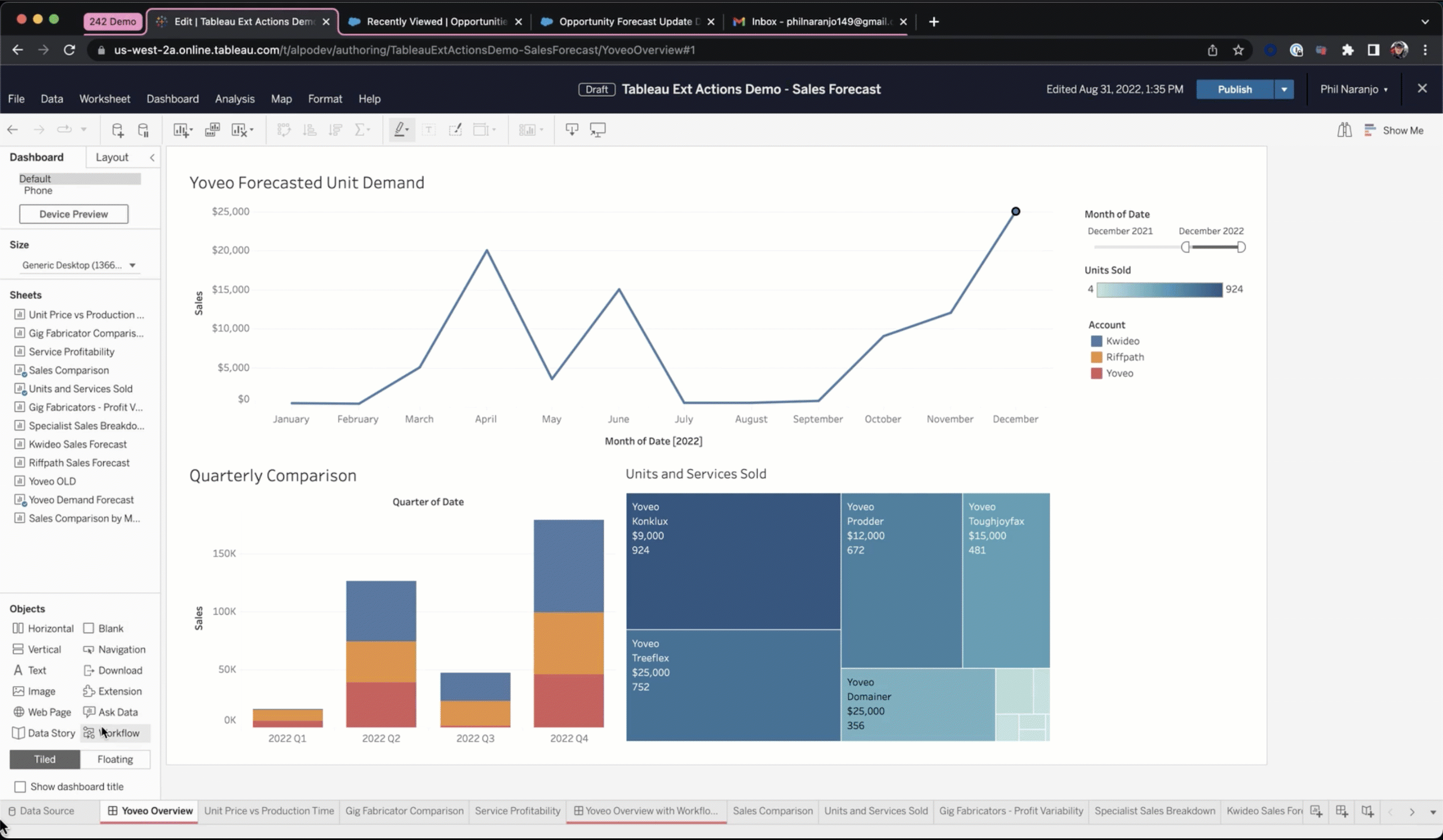 Image Role
Improve insight comprehension and help end-users better connect to and understand visualizations using Image Role. Image Role is a new field semantic that offers a scalable and automated way to bring image assets into Tableau. Tableau can now dynamically map images to links in your data and encode them as exportable row or column headers. This new capability makes it possible to manage image assets externally to prevent workbook sizes from becoming too large to maintain and share.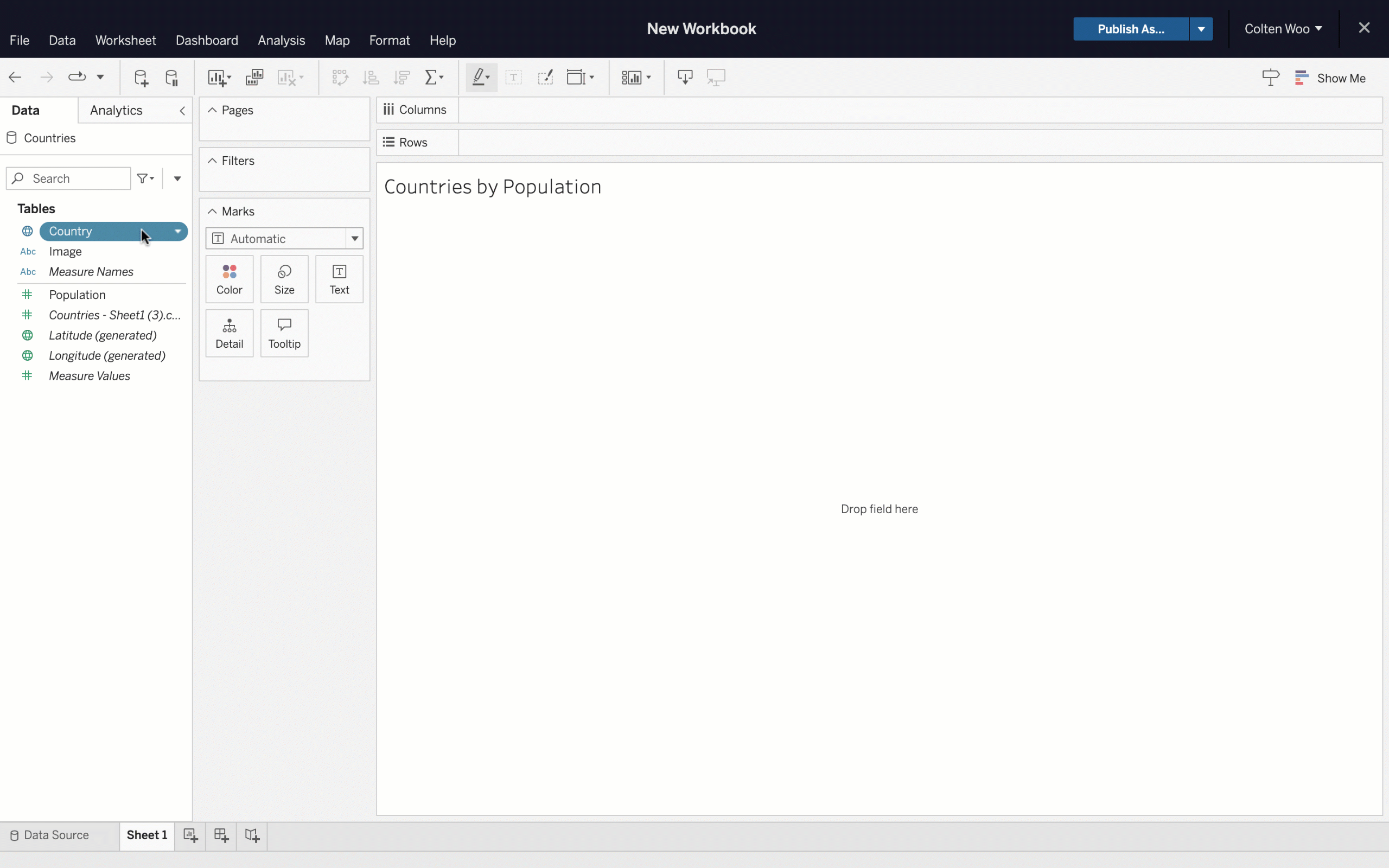 Features inspired by the Tableau Community
Complete common tasks with greater efficiency with features inspired by the Tableau Community.
Selectively replace data sources on a worksheet-level without complicated workarounds.
Convert strings to proper case using the 'PROPER ( )' function.
Add context and enable further exploration by hyperlinking text objects using the Rich Text Editor while authoring on the web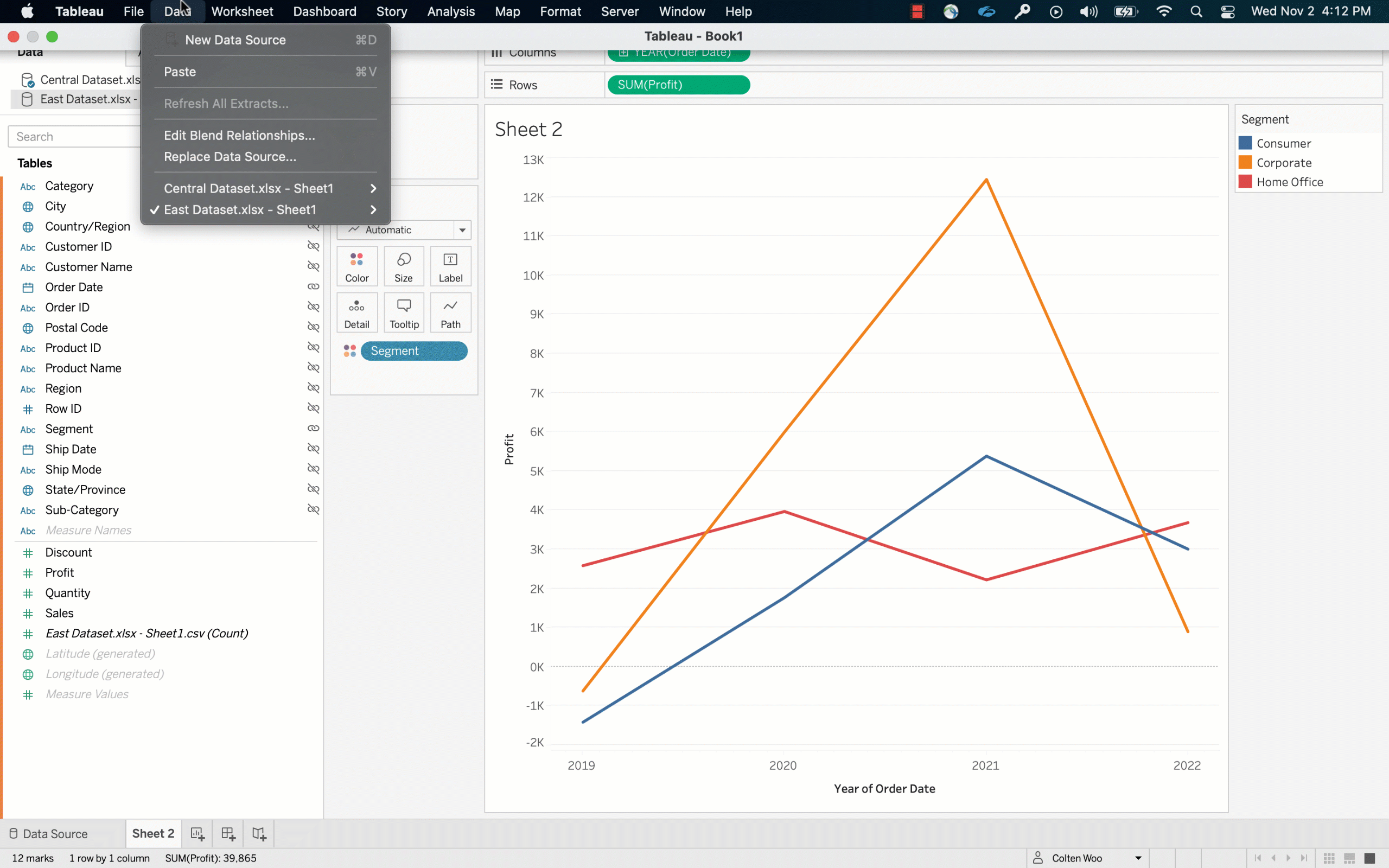 Usage-Based Licensing for Tableau Embedded Analytics
Unlock the full benefits of Tableau Embedded Analytics in a more scalable, agile, and cost-effective way. With our latest licensing model, you can pay for usage–not users– to get flexible pricing that works for your business. This new offering brings together an innovative licensing model and our best-in-class analytics platform to maximize the value you get out of your data investments.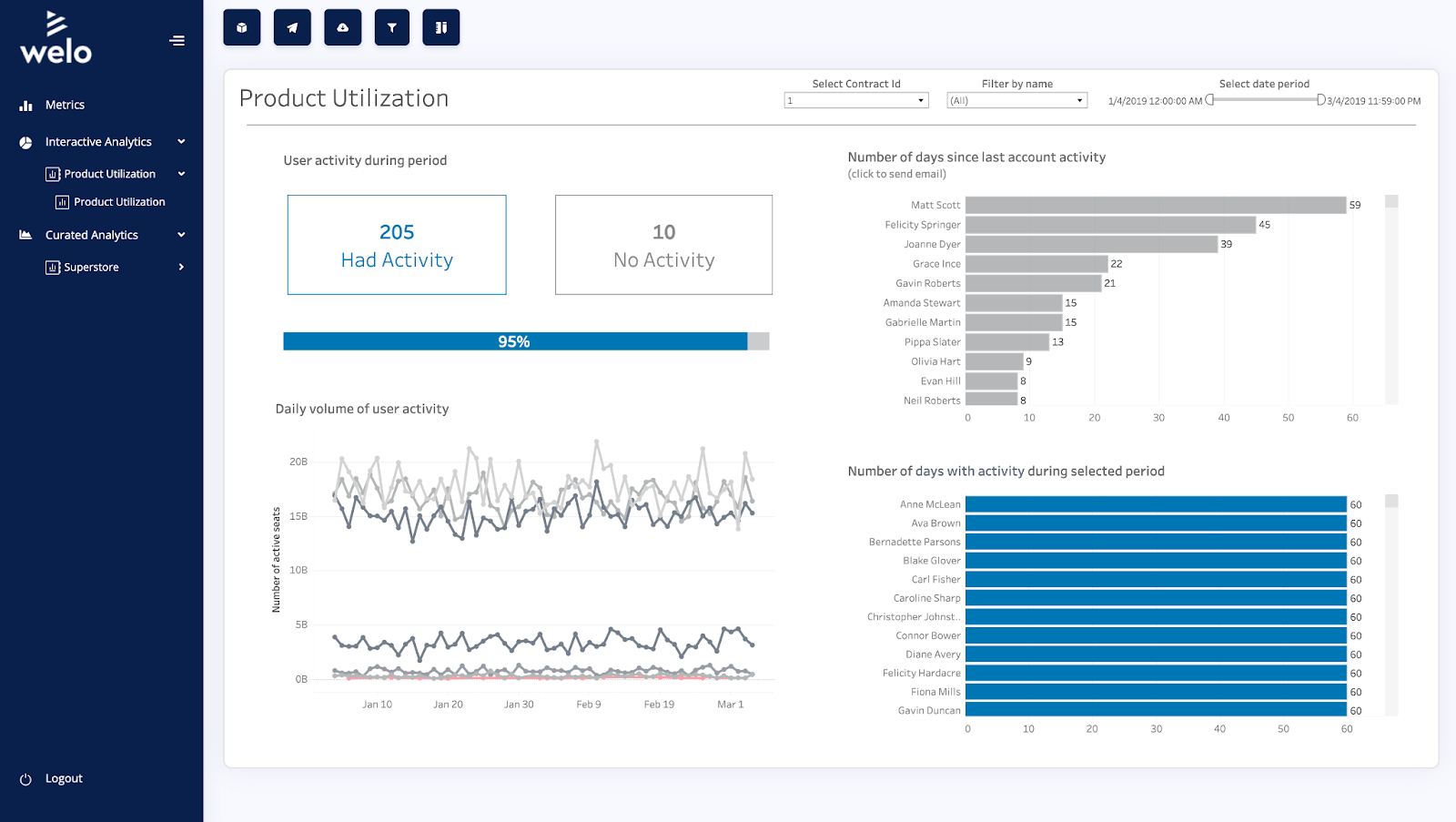 Tableau 2022.4 Feature Overview
Tune in to hear about the latest features from 2022 Tableau Visionary, Marc Reid. He will walk you through the top highlights included in this release.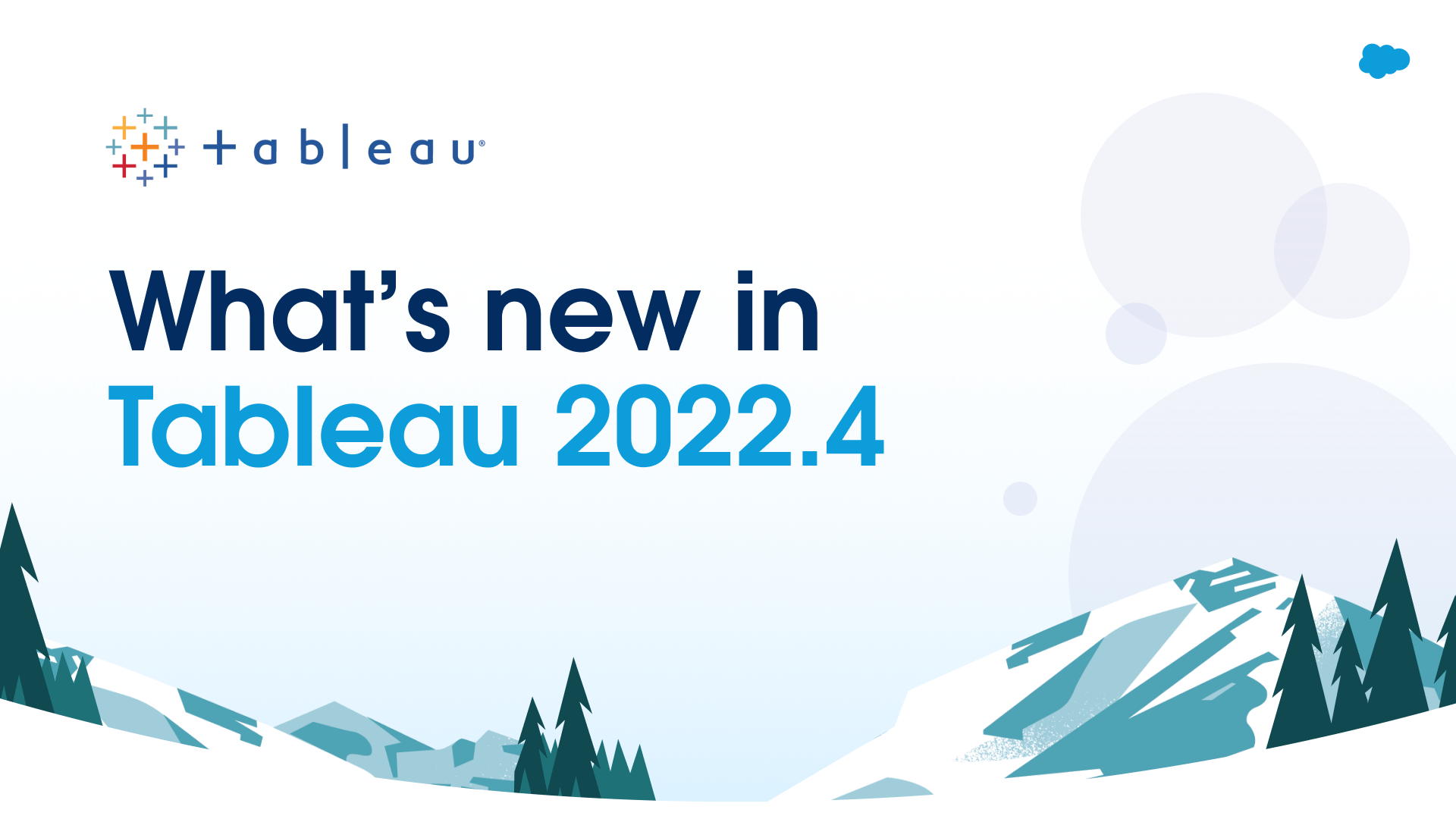 Source: Tableau.com